Branding Services in Dubai UAE
create a long lasting impact with creative branding services in dubai
With the help of our design expertise and strategic thinking, power your brand with creative Branding.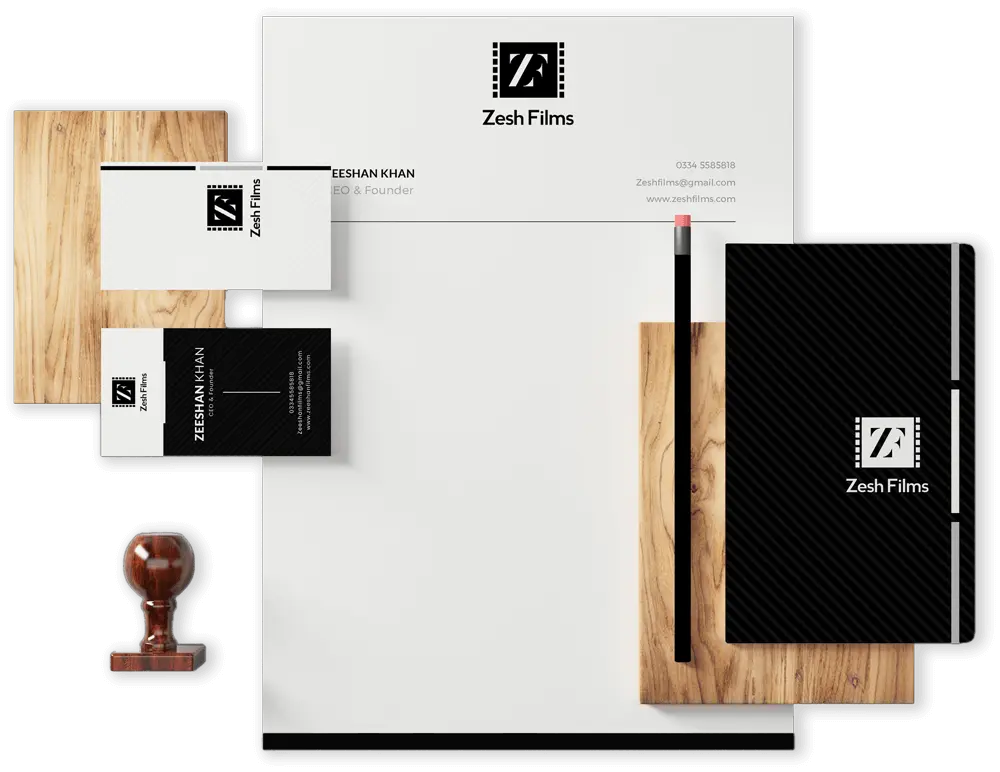 Creative Branding Services in Dubai
Generate positive Impact with Creative Brand Collateral Design
From Business Cards to file covers and packaging, it is all about generating an impact on your audience and getting your brand noticed. Creative designs such as logo, business card and other stationery items can help strengthen the bond between your brand and audience.
As a full service digital & advertising agency, we've all the required expertise to come up with a creative brand collateral that will inspire your audience and customers. At Growth Storm, we know what it takes to make creative designs, our designs are a marketing tool, they will be eye catching and trendy, you can target the right audience and generate more customers with the help of our great designs.
Creative Branding Services in Dubai
Welcome to Branding Services in Dubai!
Growth Storm is a full-service digital and branding agency in Dubai that specializes in creating, developing, and enhancing brands in the Dubai region. Our team of experienced professionals understands the needs of the Middle Eastern market and is dedicated to providing the best possible branding services for our clients.
Our creative team will work with you to create a unique brand identity that will set you apart from your competition. We also provide digital marketing services to ensure your brand reaches the right audience.
Our team is highly experienced in the latest technologies and trends to ensure your brand stands out from the competition. We are passionate about creating brands that are memorable, inspiring, and successful.
If you're looking for a branding agency that can deliver high-quality services, look no further than Growth Storm. Contact us today to discuss your project and find out how we can help you create a successful brand.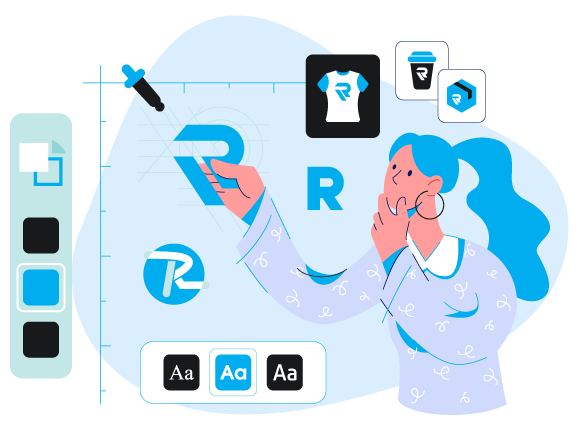 Creative Branding Company in Dubai
Creative Branding Company in Dubai
our creative team has the following capabilities:
Logo & Brand Identity Design
Clients are exposed to more logos than ever before. Great logos encompass their company, and tell a distinctive history — they stand for something. We can design an outstanding logo that will present your brand genuinly with a great impact.
Stationery designs may look "old school" to some people but they are a very useful marketing tools, with branded stationery designs your brand will get noticed & remembered. It includes business card, letterhead, file covers, envelops, and notebooks etc.
Now a days, social media is a great tool to boost your marketing efforts and target your audience. With branded social media designs, you can get more recognition and brand awareness.
Website & Landing Page Design
In this digital era, your business needs to go online, in the digital space to share about your products and services to get more sales, a branded website and landing page can boost your marketing efforts.
Creative Branding Services in Dubai
Creative Branding Services in Dubai
Brand management is an important process when it comes to successfully launching and managing a business. A brand is a firm's outward expression, and it's crucial to leave customers with a favorable perception of your organization.
That is why businesses in Dubai are increasingly relying on branding services to create a strong presence in the market and effectively communicate with customers. At Growth Storm, we specialize in creating and managing strong brands for businesses in all industries.
We understand the importance of creating an effective brand and work closely with our clients to develop an identity that reflects their values and goals. Our services include brand positioning, logo design, website design, marketing campaigns, and more. Let us help you create a successful brand and put your business on the map!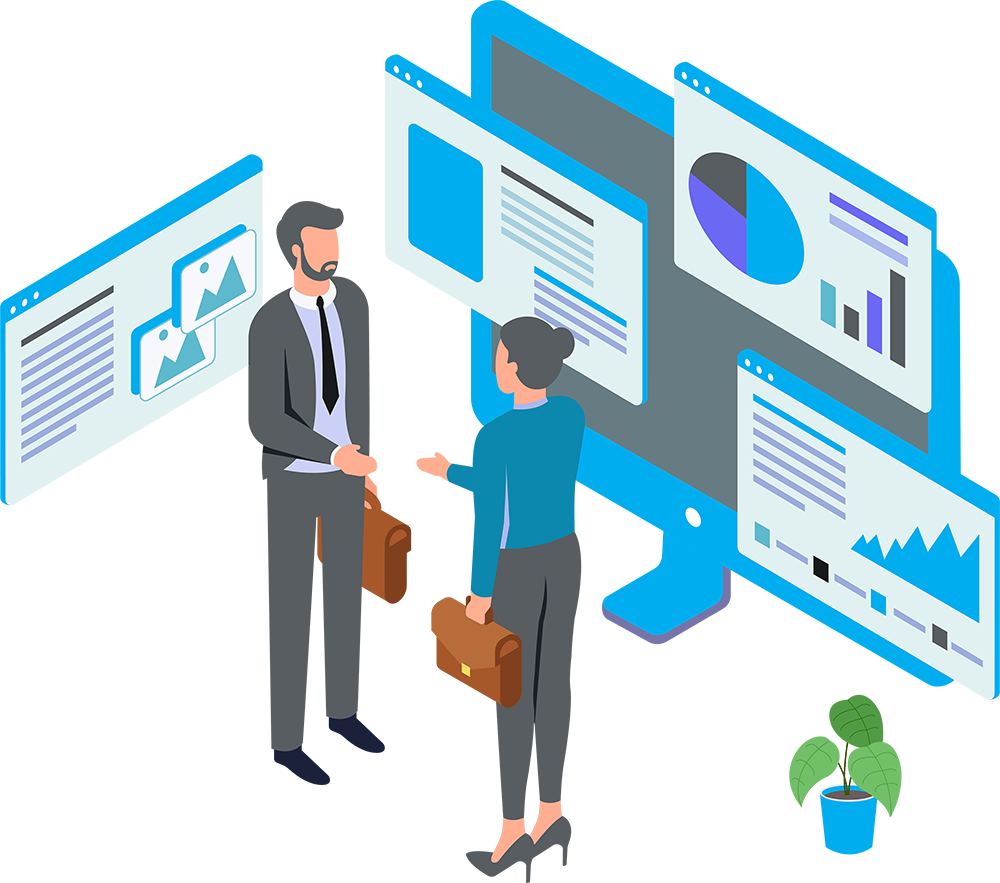 Why choose our Branding Services in Dubai
We offer a comprehensive range of branding services in Dubai, tailored to meet the specific needs of each client. We take the time to understand the target market and develop the most effective messaging and visuals to promote the brand.
Our team has extensive experience in creating successful and powerful brand identities that have seen our clients become market leaders. We employ a wide range of digital marketing tactics to reach the right audience, including strategic use of social media, search engine optimization and paid advertising.
At Growth Storm, we keep up with the latest trends and technologies to ensure our clients are ahead of the competition. We have a proven track record of delivering results and helping our clients to achieve their business goals.
Our creative strategy for Branding Services in Dubai
At Growth Storm, we utilize Digital and Social Media Channels like Facebook, Instagram, LinkedIn, YouTube, and Twitter to reach out to potential customers in Dubai. Use creative and engaging content to showcase the services you offer and create brand awareness.
We do create content on the services you offer, such as blog posts, infographics, videos, podcasts, case studies, and whitepapers. This will help you to generate leads and establish yourself as an expert in the field. We also Develop a unique identity for your brand by creating a logo, tagline, and website that reflects your brand. This will help you to stand out in the market.
We reach out to influencers in Dubai and collaborate with them to promote your services. This will help to create trust and credibility for your brand. And we offer free trials of your services to customers to encourage them to try out your services. All of this through our branding services in Dubai will help to create word-of-mouth publicity for your brand.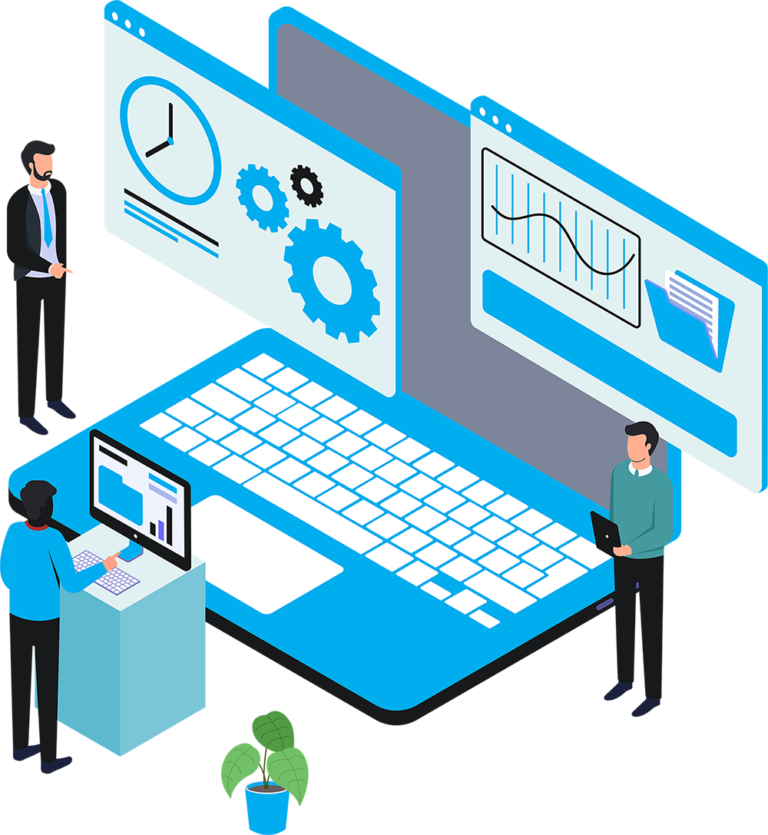 Fill this form and we will call back
Let's unlock your true potential & grow business together with our Branding Services in Dubai.